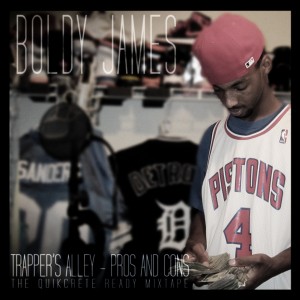 Free for everyone!
Boldy James is a wildly inventive, cool-headed MC from Detroit. He's due to release a new project with prolific producer The Alchemist later this year. Stereogum called his latest mixtape, Consignment: Favor for a Favor the Redi-Rock Mixtape "almost shockingly huge in its scope…compulsively listenable." He is the kind of talent that should be spoken of in hushed tones by anyone who cares about hip-hop as an artform.
Gifted Higgz is an up-and-coming MC from here in Middletown, CT.
Kill-F is a mystery
WHERE: WestCo Courtyard (Rain location: WestCo Cafe), 18 Foss Hill Dr., Middletown, CT
WHEN: 9:00 PM SHARP
THANK YOU to The Wesleyan Concert Committee, and the Music & Public Life series for making this series possible!