"75 Years of Socially Conscious Music"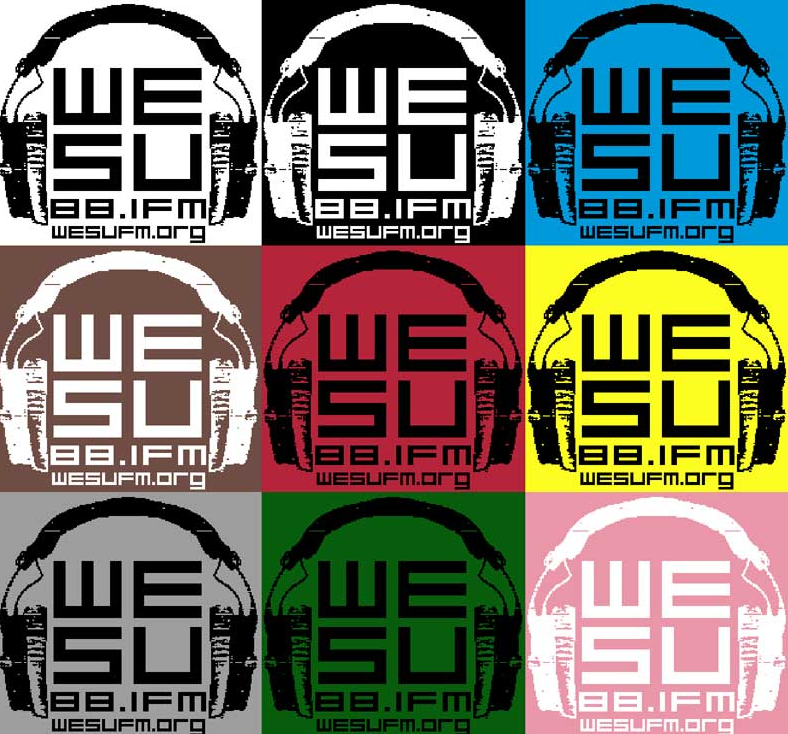 Broadcast weekly throughout January, this program features listener and staff suggestions that reflect both socially conscious music and WESU's 75 year old commitment to free form radio!
But the "75 Years of…" project will continue throughout 2014, and WESU wants your input!  Each month, we'll have a new theme, and we want your suggestions on songs to include!
February will feature "75 Years of Lyrics Beyond the English Language"
We are looking for your favorite recordings whose lyrics are in a language other than English, regardless of genre.
Click here to submit your favorite non-English recordings!
March will feature "75 Years of Female Artists" in honor of Women's History Month.
We want your suggestions for songs by your favorite female artists!