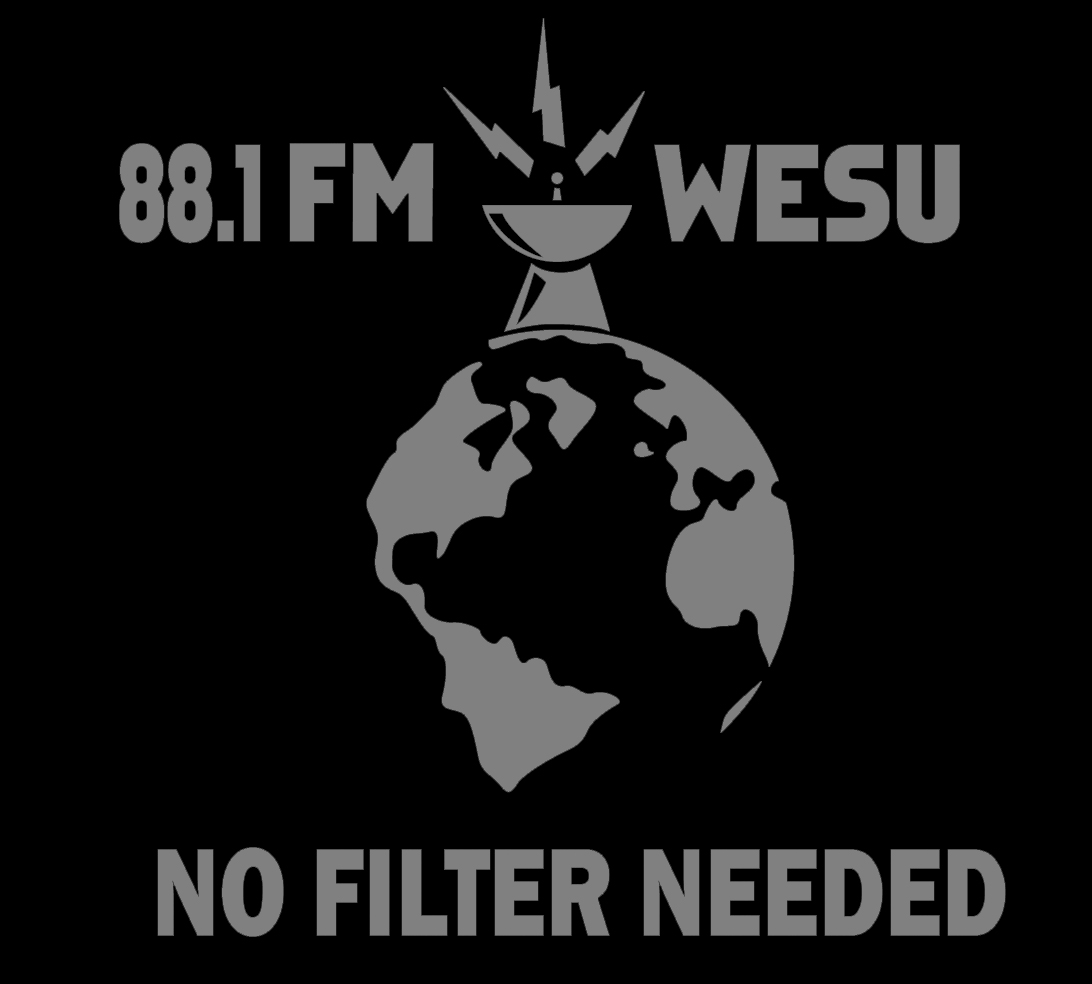 Thanks to everyone who made the inaugural "75 Years Of…" program in January, "75 Years of Socially Conscious Music", an electric mix of free-form goodness!
Now that we're in February, we've got a new theme, a new curator and a new night.  Beginning tonight at 11:00 PM, Uncle John of WESU's Dead Air will be bringing you "75 Years of Lyrics Beyond the English Language" – an exploration of 75 years of music from around the globe.
Our programming will continue throughout the year with new themes, and we're still looking for your song suggestions for each month!
Thanks again for sharing in the celebration!