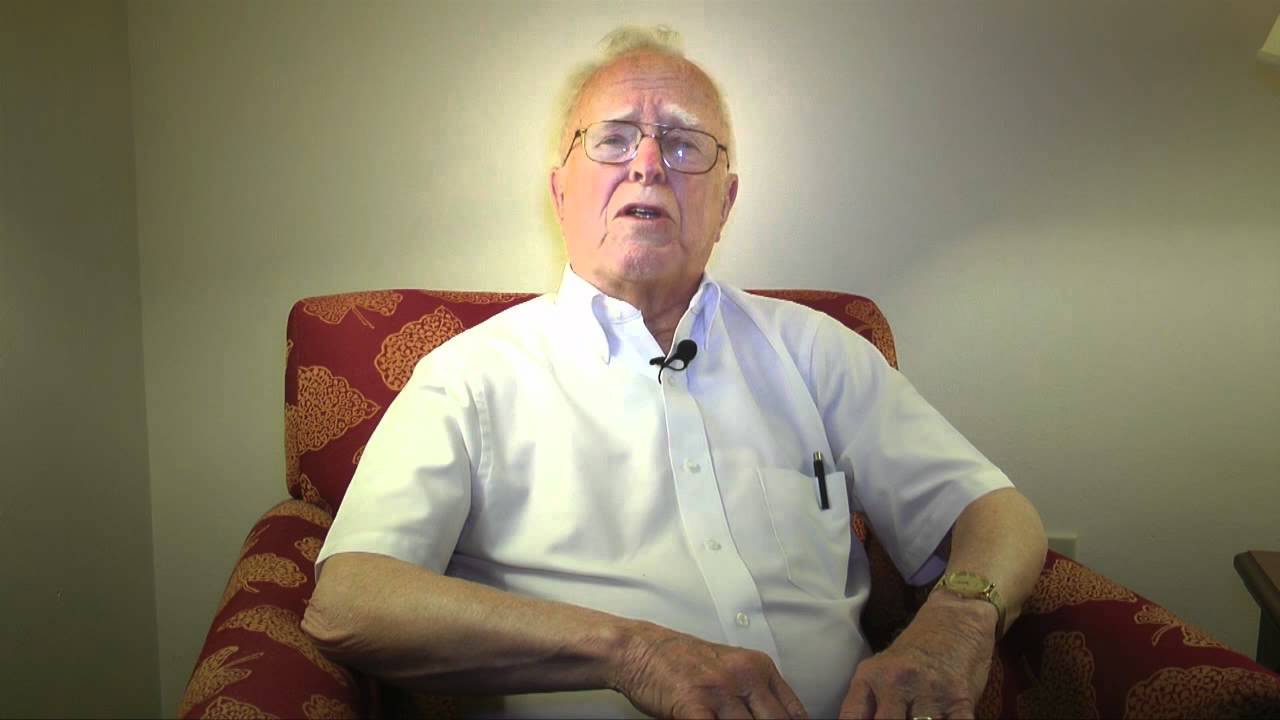 On the inaugural episode of our new 75th Anniversary program, "Welcome Back", Ben Michael interviews Arch Doty, who literally brought college radio to Wesleyan University in 1939.
"Welcome Back" airs on WESU on the 2nd and 4th Friday of the month from 1-1:30.
Click here to listen to this episode for up to 2 weeks following the original broadcast.