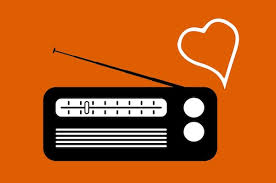 Thanks to all of the WESU supporters who validate our mission with their donations.
Despite the potential risk of trying a new radio pledge drive model, WESU's "kinder gentler" approach has led to the most successful WESU pledge drive to date, raising over $15,000.
In addition to getting many donations from listeners right here in Middletown and across CT, WESU received donations from supporters in far off locations such as Japan, Denmark and England as well as from family and friends in over 13 states, here in the US.
WESU's continued fundraising success is a testament to the value of the service we provide to a diverse range of stake holders.  With an eye on the station's upcoming 75th anniversary in 2014, WESU has great plans in store.   Stay tuned!