Hi all!!
It is a very exciting week for us at WESU because we have finally gone…
DIGITAL!!!
Yes, that's right. There will be a folder on the computer in Studio A with all of our new digital adds labeled "New Music from MD's". Please check these out and play them on your shows! Also, let us know if you have any trouble accessing them or if you can think of ways to make playing them easier for all DJs 🙂
This week's top 3 adds are:
1. Björk – Utopia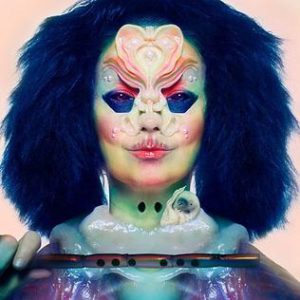 2. Miya Folick – Give It To Me
3. Death of Lovers – The Acrobat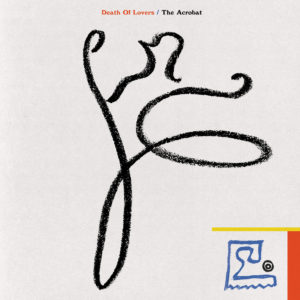 Give them a lil listen!
Your MDs xx