Hello world! We hope you've all been enjoying this very gloomy weekend. If you really want to enhance that rainy day experience, check out our top adds of this week and give them a listen!!!
1. Palm – Rock Island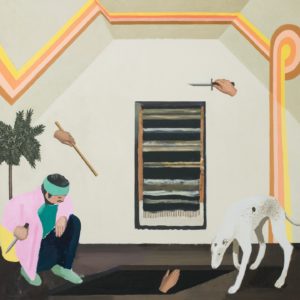 2. Loma – Loma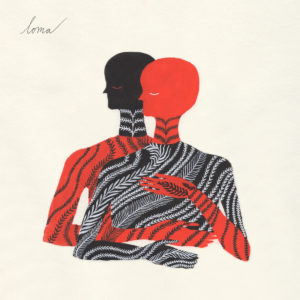 3. MGMT – Little Dark Age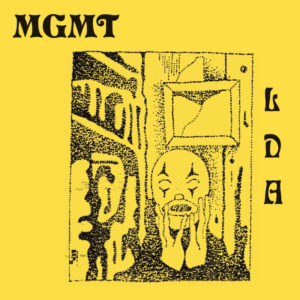 The new MGMT album can be found in our ~digitial~ new music archive on the computer in Studio A!
Enjoy, and don't forget to be playing !5 new releases! on your shows every week ! 🙂
Your MDs xx