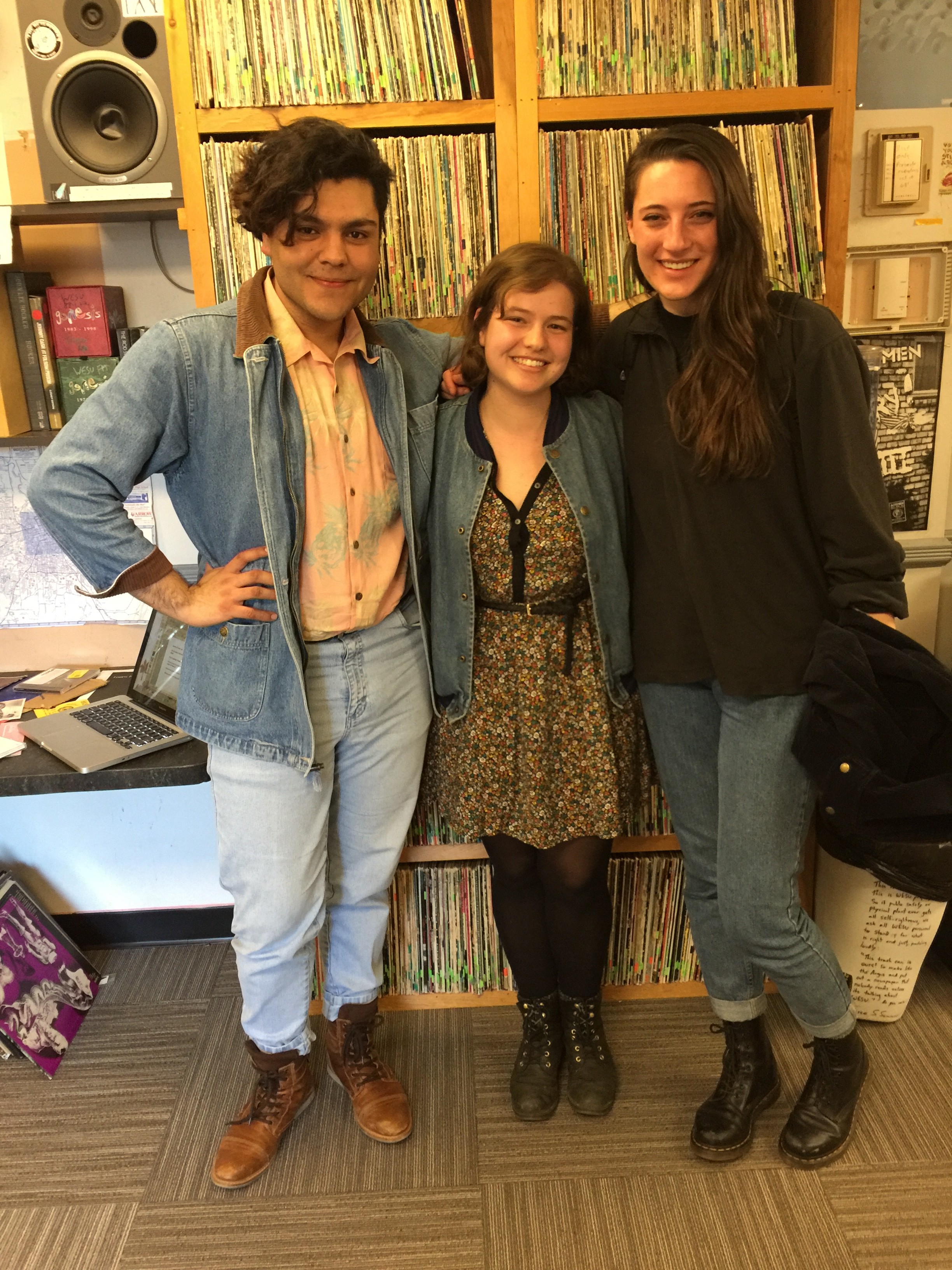 This Wednesday, "All About" with Zazie & Emily interviewed Jose Luis Sanchez about ESQUE, an annual queer burlesque show on Wesleyan University's campus! The show will be running Thursday, April 14th till Saturday, April 16th from 9-11pm if you are interested in attending.
Listen to the fantastic interview on our archives here!
"All About" airs every 2nd and 4th Wednesday of the month from 6-6:30PM.
Listen to WESU live at 88.1FM or online on our website.