Hello WESU staff and listeners!!
We are Helly & Ruth your music directors this year. One of our main goals is to revamp the music director's blog that has been obsolete for quite some time. So here we are!!!
We wanted to kick things off with our three favorite albums from this week:
1. Beck – Colours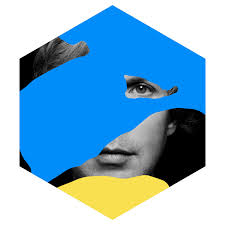 2. Kauf – Regrowth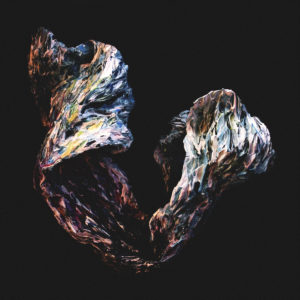 3. Roz and the Rice Cakes – Devotion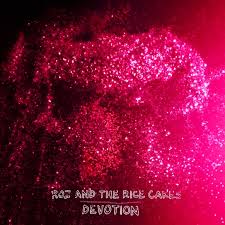 Check these out! We will be posting on Mondays with updates so stay tuned.
your MDs x
PS: If anyone reading this distributes the new St. Vincent album send our way ASAP 😉