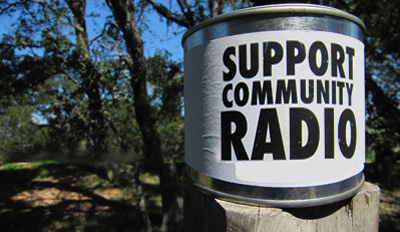 WESU's Fall Pledge Drive is back again just in time for the leaves to begin changing color. We need your help to keep community radio on the airwaves. This season, we have continued our incredible programming with old favorites like The Moondog Matinee and new additions like Think Twice Radio. To keep this programming alive, though, we need your support.
Following last spring's successful pledge drive, we hope to continue providing excellent programming through listener support. With this continued support, we also hope to continue our upgrades and improvements to our studio, which could include an exciting revamping of our studio space! During this pledge drive, we are excited to announce a new T-shirt design for WESU listeners, too! Thank you all for your important part in helping keep WESU on the dial. Your generous donations are vital for WESU, and we greatly appreciate your support.
You can donate online here at www.wesufm.org/pledge or by sending your check to WESU Radio, 45 Broad St, 2nd Fl, Middletown, CT 06457.