Hello all!
WESU is back for its fall season and taking Michael Roth with it!
Wesleyan's president talked to Maria Johnson in a series of interviews to be posted on her show "Reasonably Catholic: Keeping the Faith."
Episode Descriptions:
The FIRST interview, to air on TUESDAY, SEPT. 16, will explore the atheism and continuing relevance of Sigmund Freud, who died 75 years ago this month. In 1998, President Roth curated a Library of Congress exhibit entitled "Freud: Conflict and Culture" and edited an accompanying book of essays by noted Freud experts. President Roth also teaches a Wesleyan film course which makes use of Freud's theories.
In the SECOND interview, to air TUESDAY, SEPT. 30, we explore President Roth's latest book, Beyond the University: Why Liberal Education Matters, specifically where it touches on the interior life.
Here's an excellent picture of the president himself, hanging out in the studio.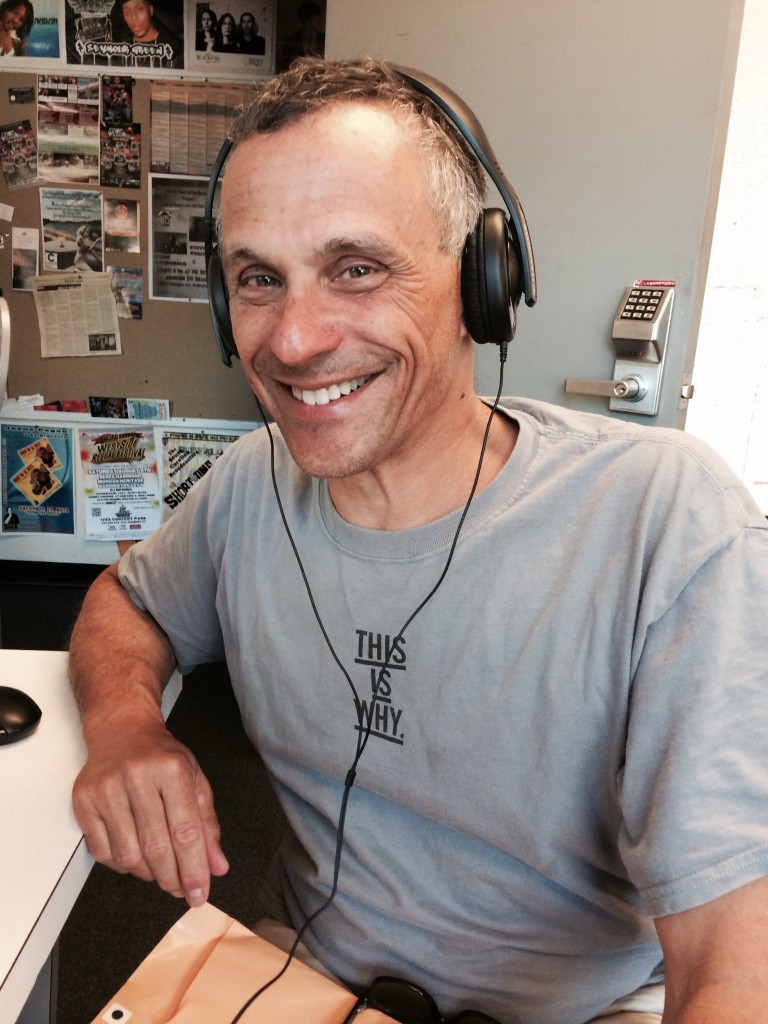 Can't listen live? All episodes of RC:KF are archived for two weeks at www.wesufm.org and forever at www.reasonablycatholic.com.
Stay posted for more exciting things to come!
Tess
Public Relations Director