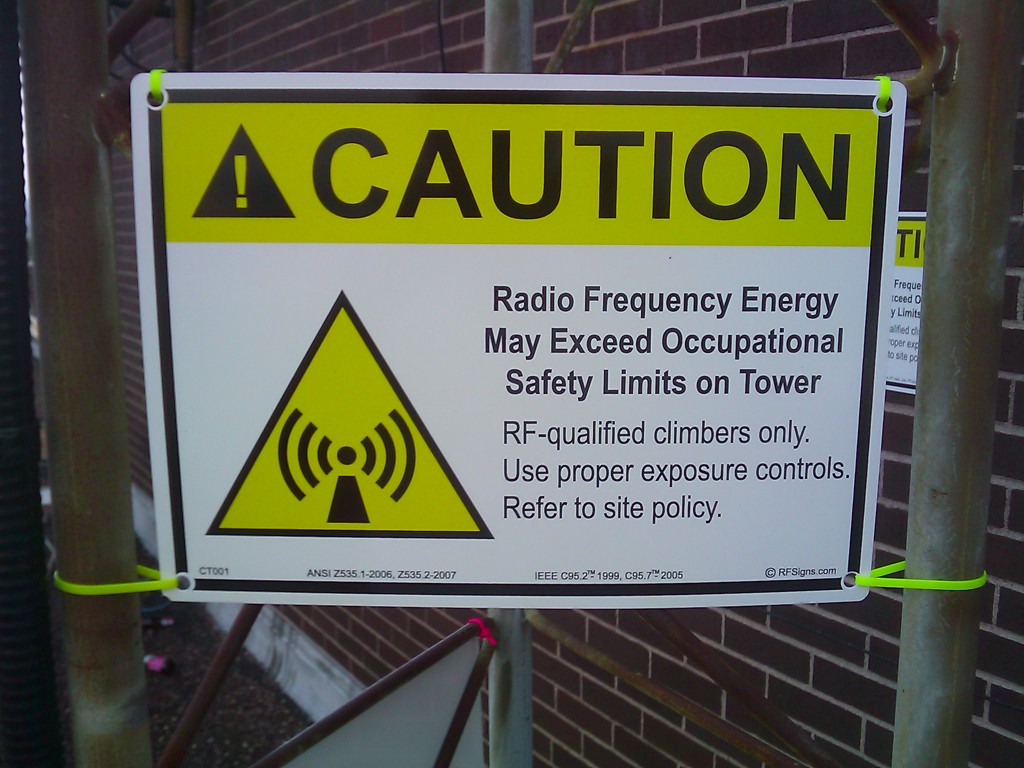 WESU will again be off air, temporarily, on Monday August 10th, starting at 6:30 am through the end of the work day (5:30 pm).  The rooftop at Wesleyan's science center, where our antenna is located. The WESU antenna will be shut down to ensure  worker safety.  We are hopeful that this will be the final disruption of service during this project.
While our FM broadcast is down, listeners can still find all of our regularly scheduled programming broadcast live through our website, www.WESUFM.org. At our website,  you can also find audio archives of any program for up to two weeks after its original broadcast!
We appreciate your patience during this outage!